NEW ITEMS COMING IN 2016!!!
I HAVE UNIQUE DUKES ITEMS ONLY AVAILABLE AT DUKESMUSEUM

WE SELL CONFEDERATE ITEMS!!!!
Two new Confederate items available


GET YOUR DUKES OF HAZZARD PARTY ITEMS HERE!!

HAZZARD COUNTY BIRTHDAY ITEMS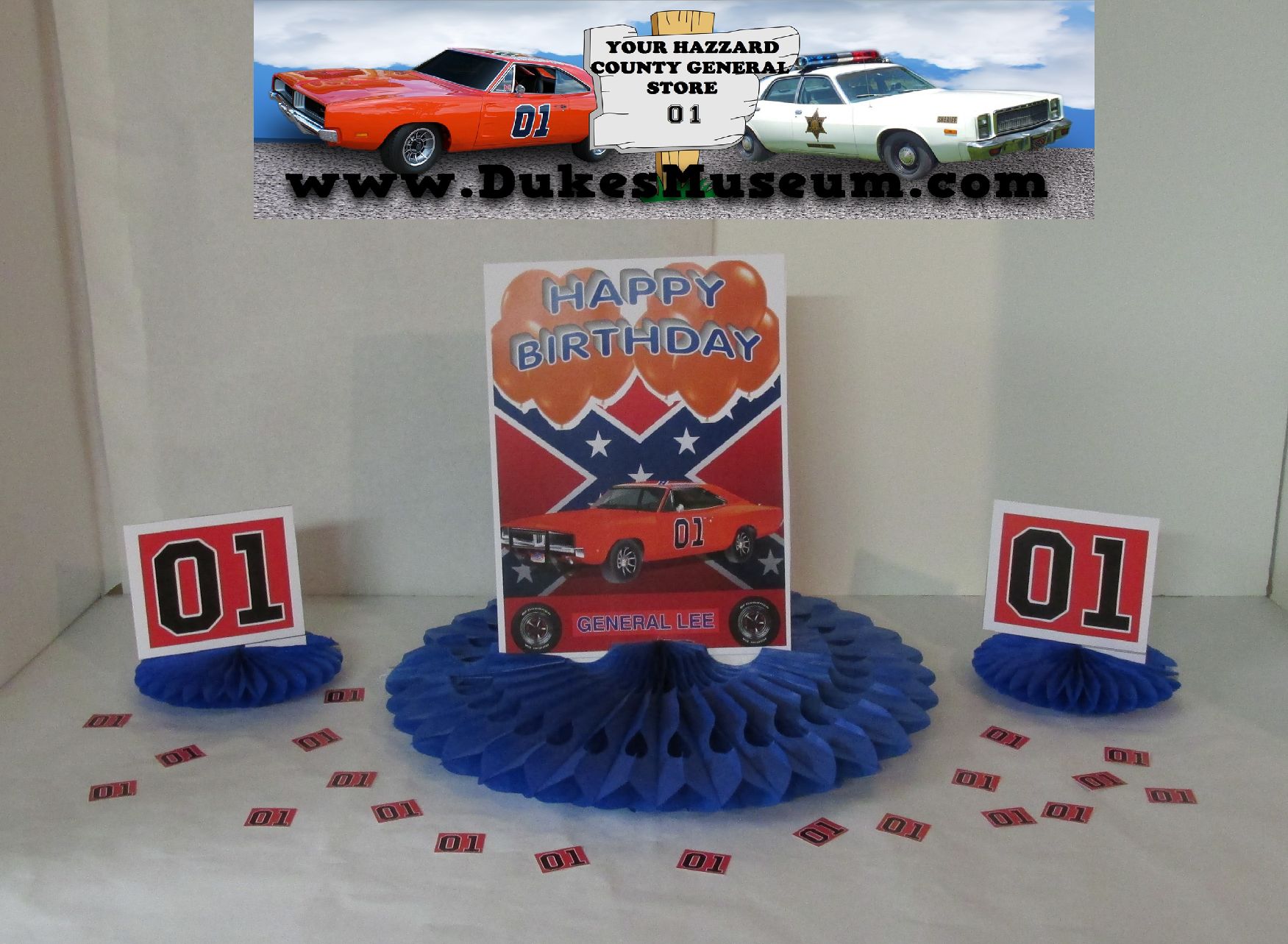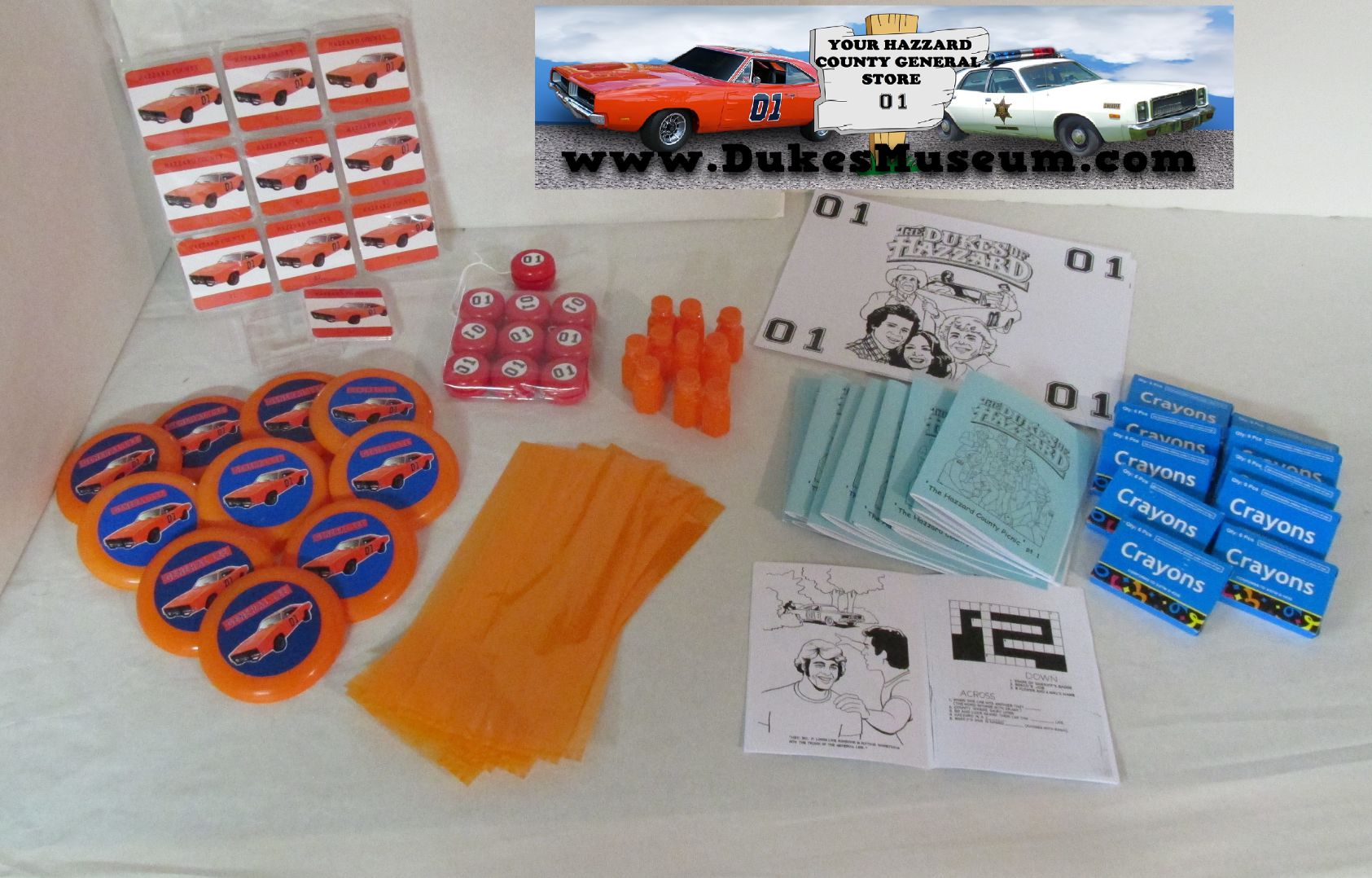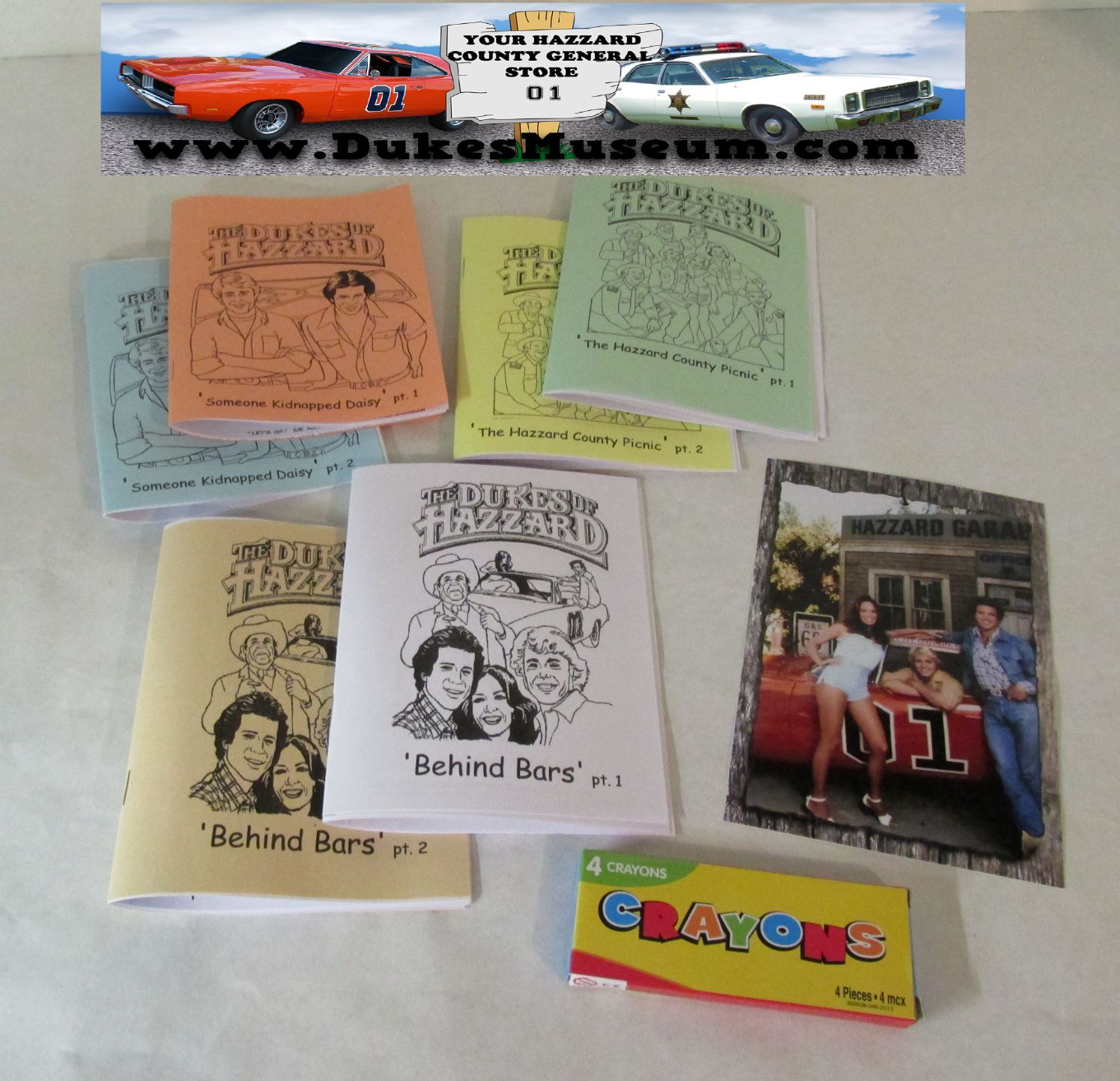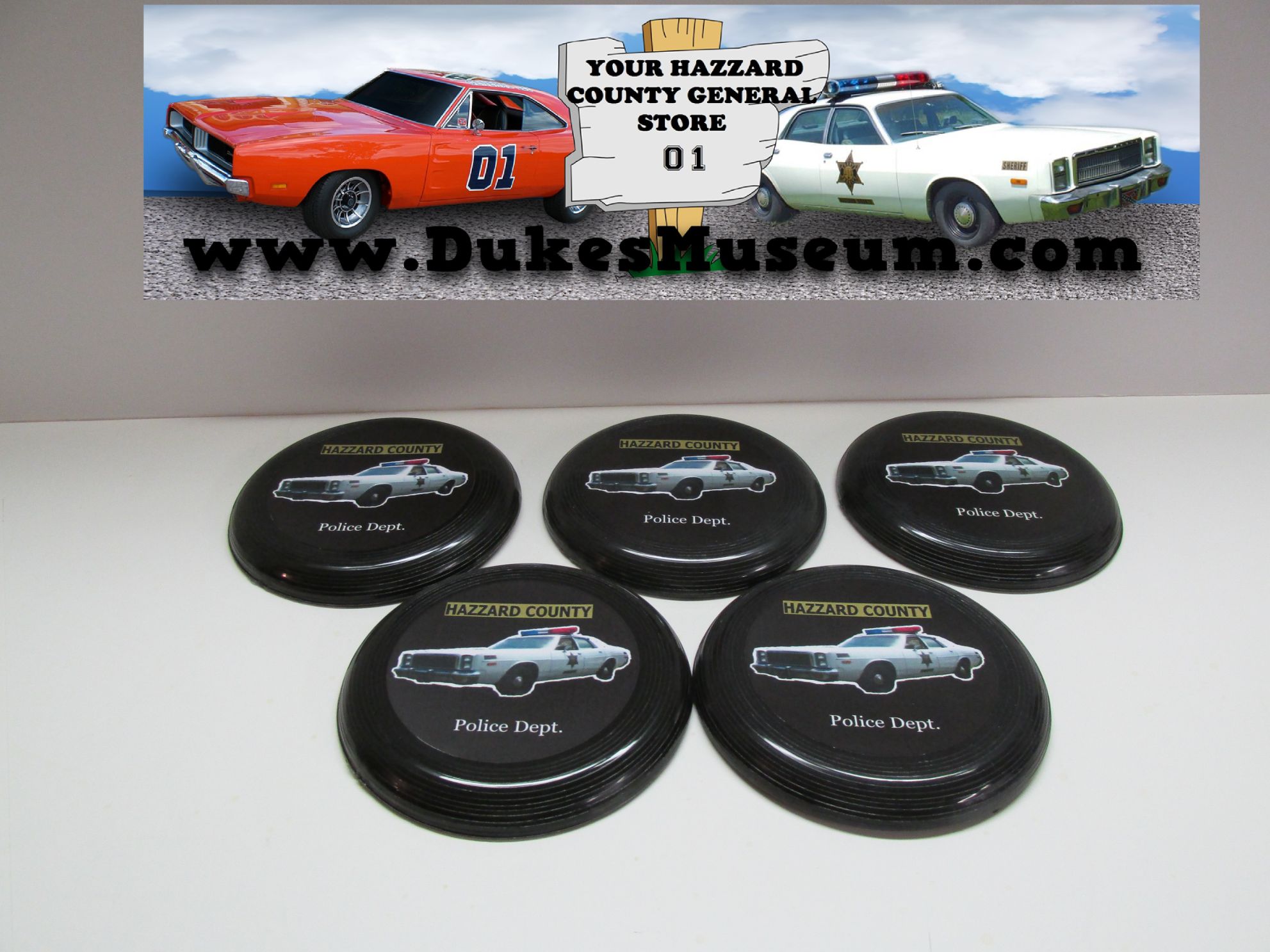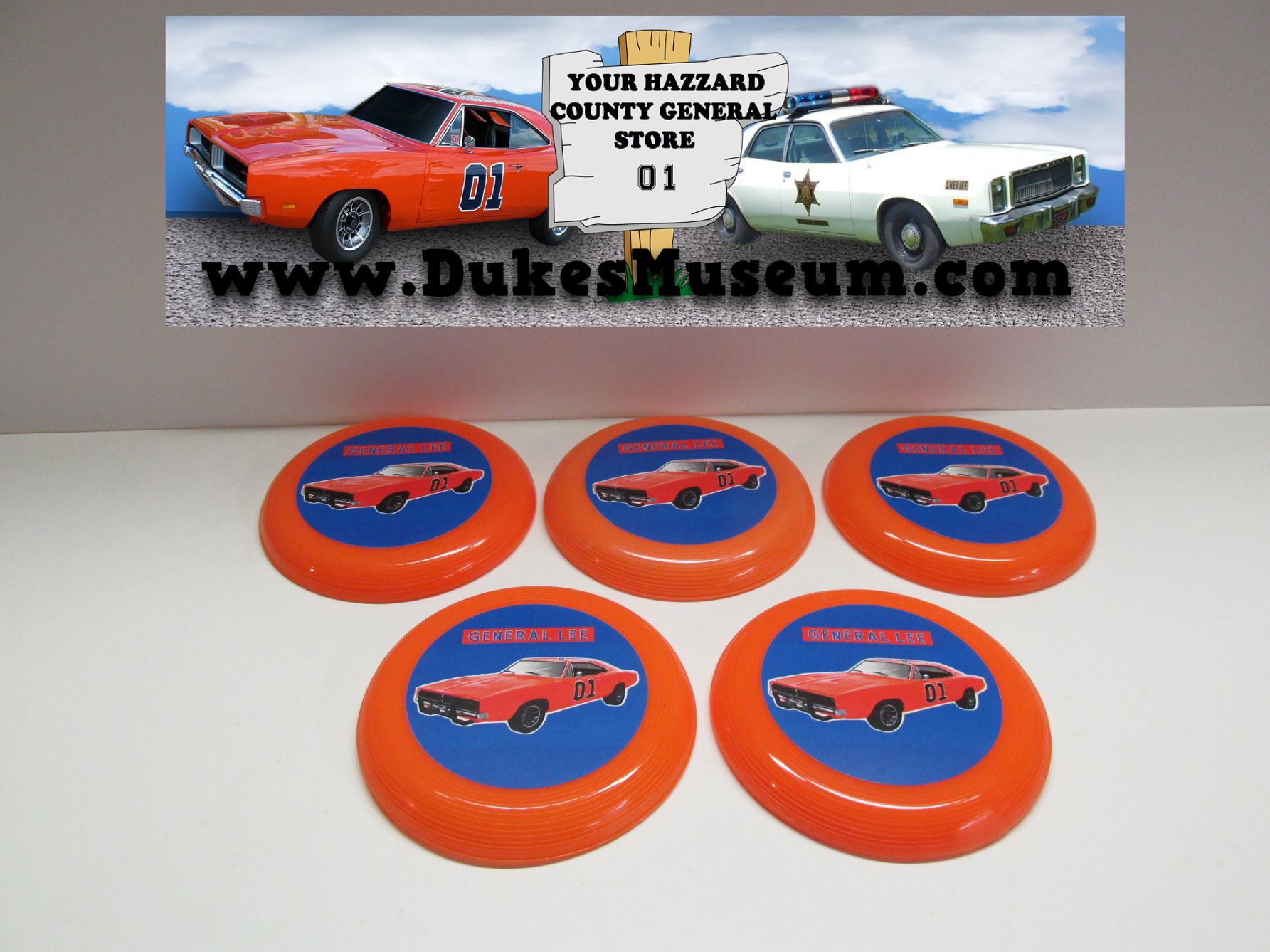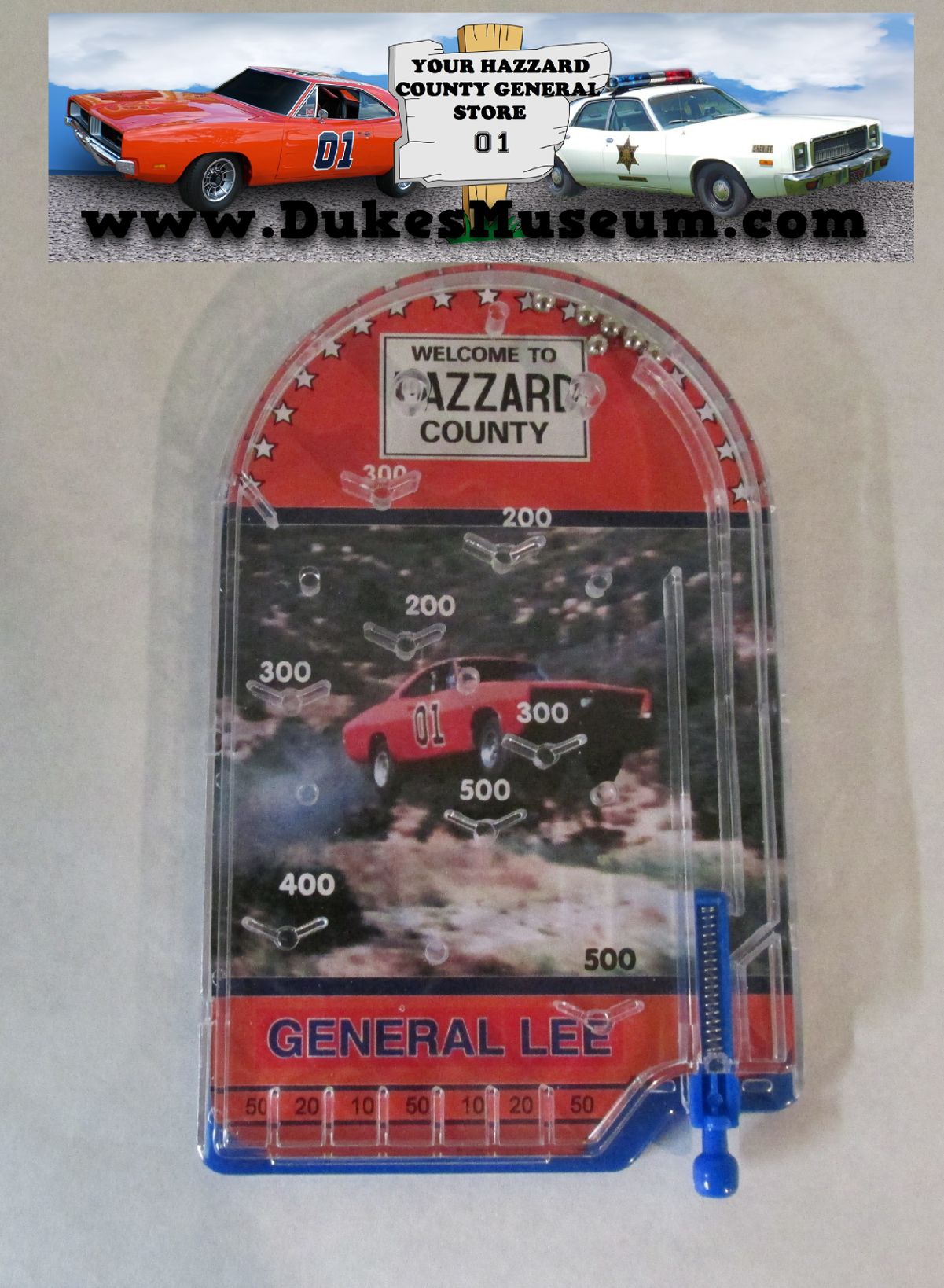 THE DUKES FIGURES AVAILABLE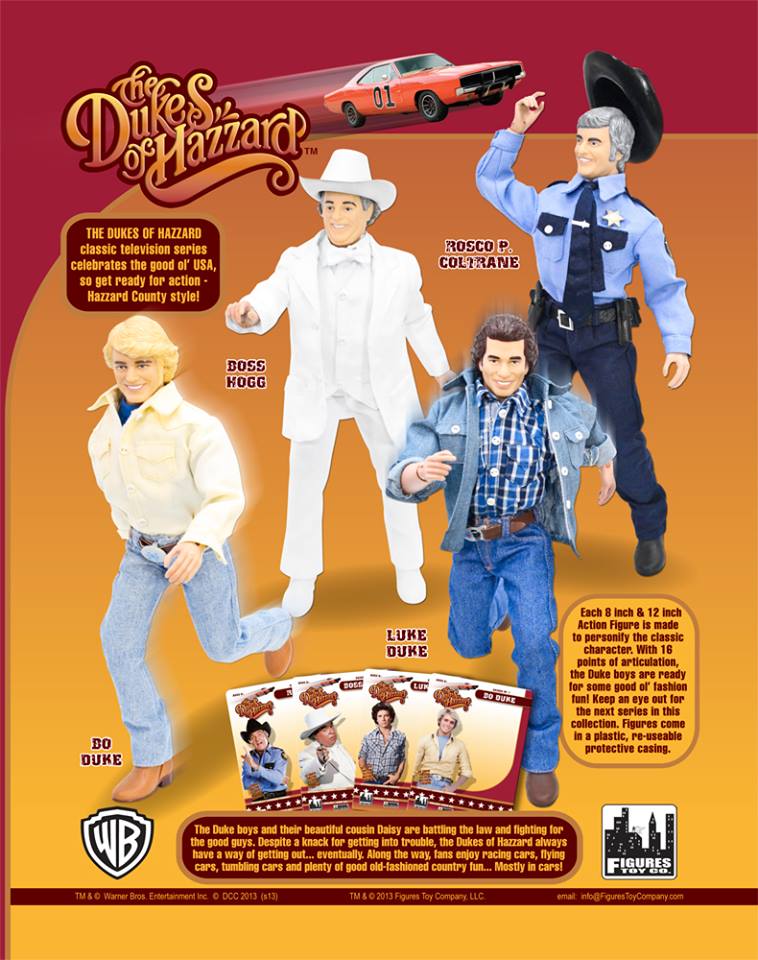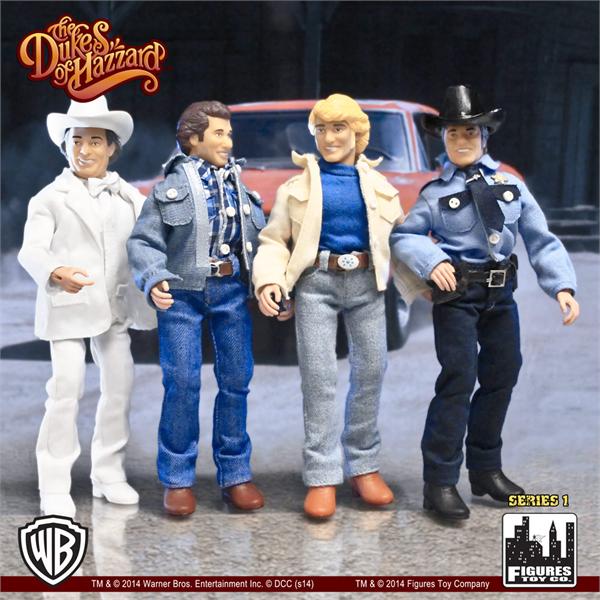 NEW DUKES OF HAZZARD BIRTHDAY INVITATIONS, GAMES AND PARTY FAVORS ARE HERE.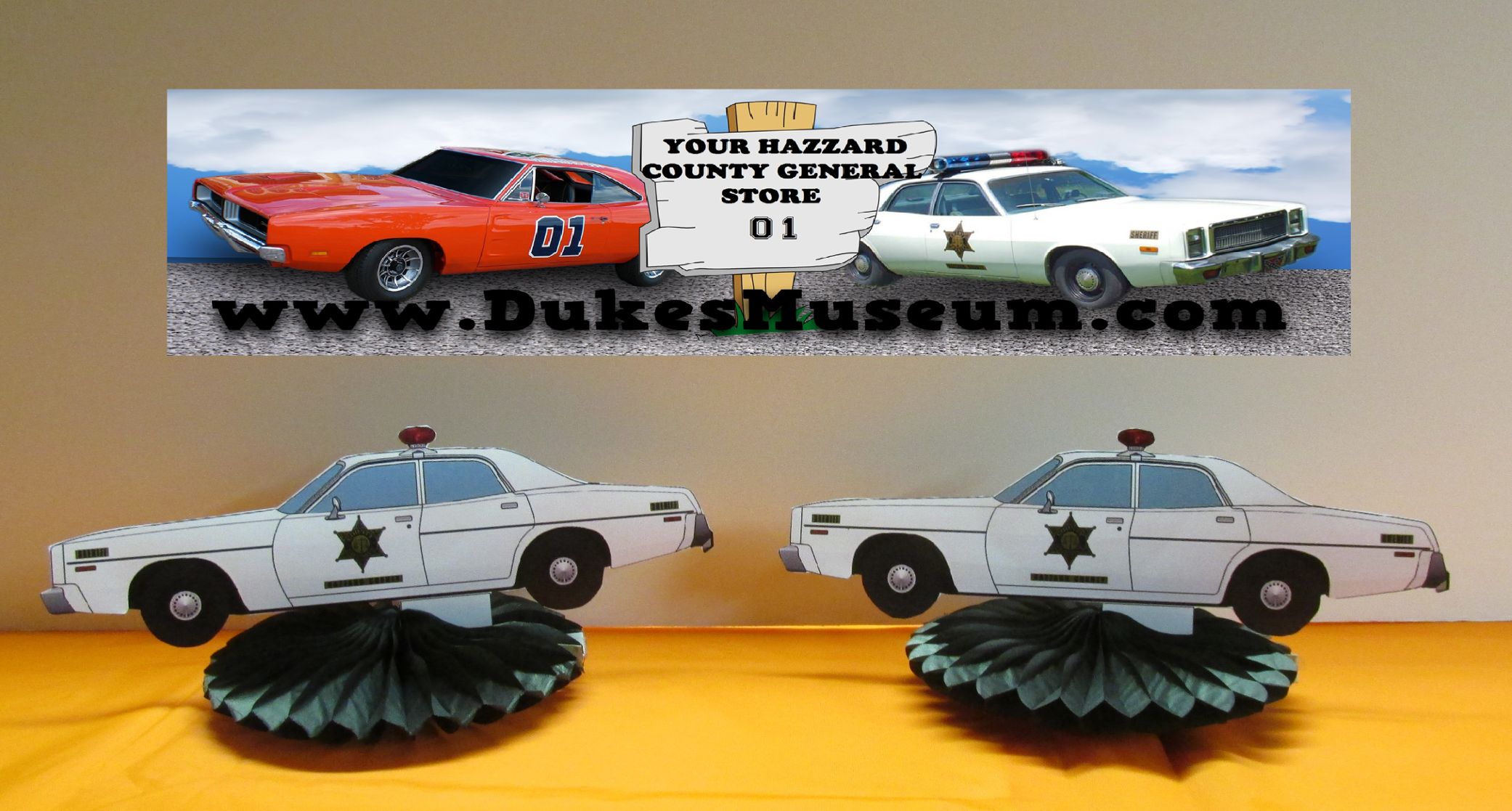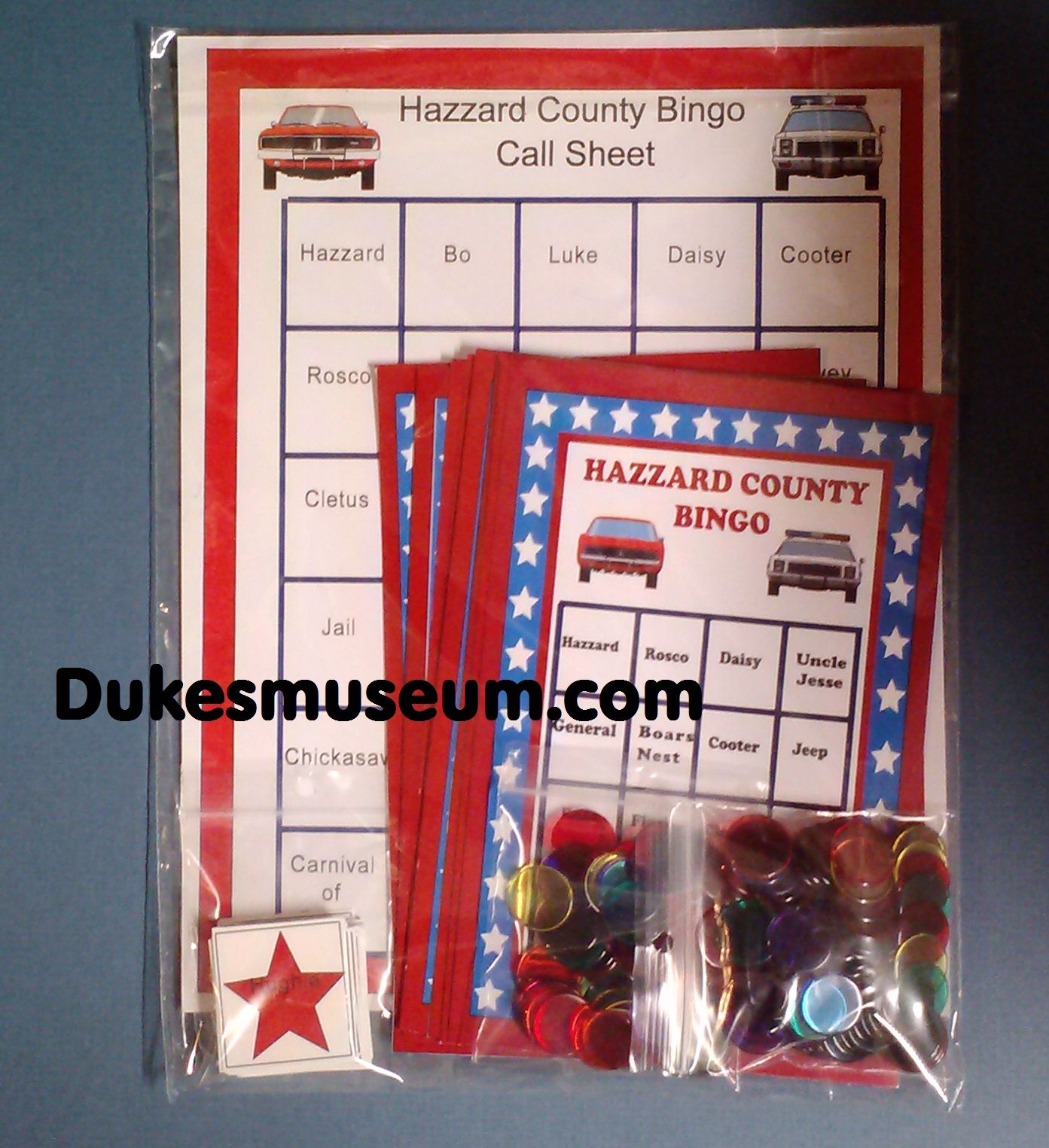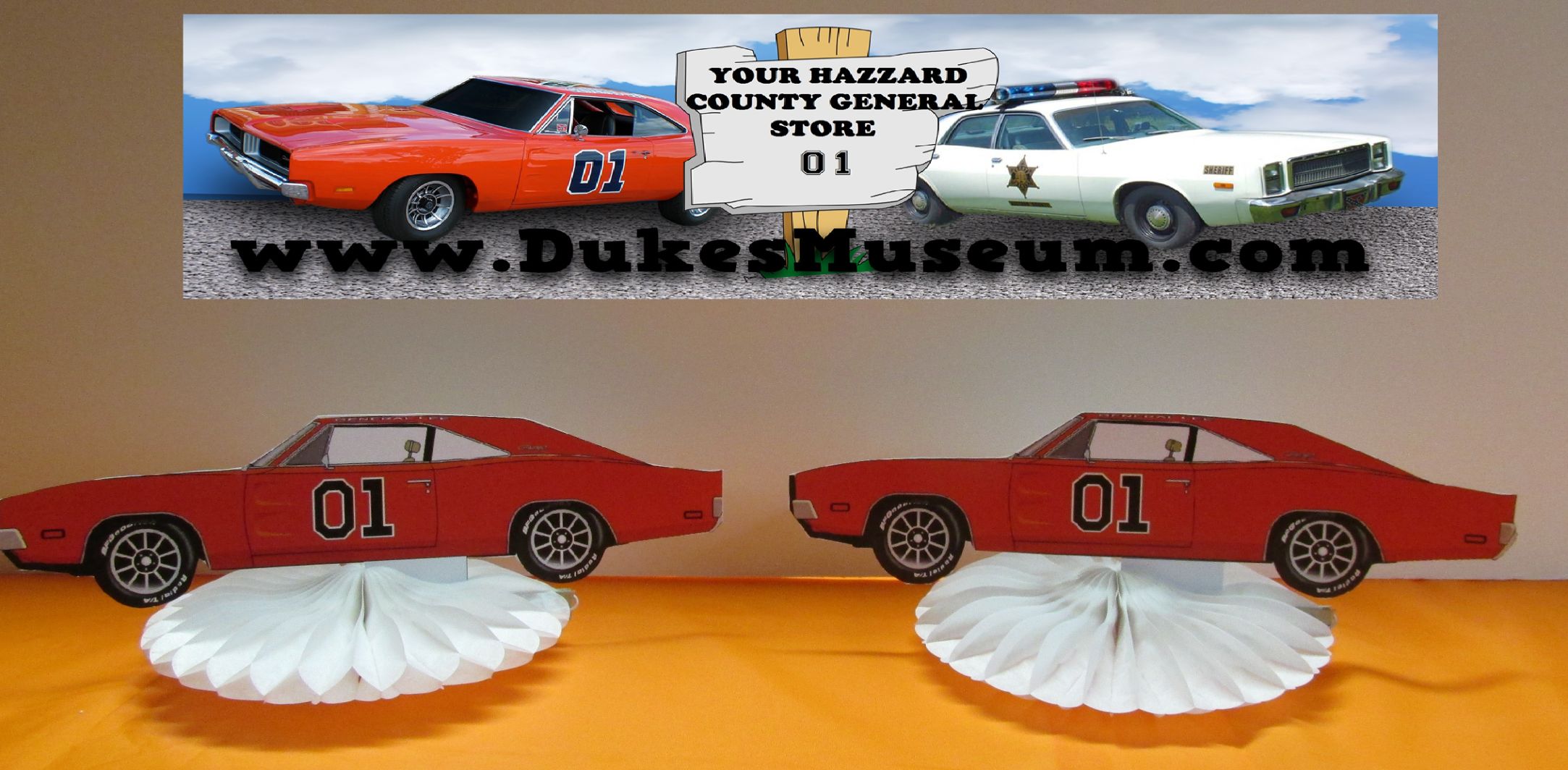 We have Dukes party favors, tableware set, decoration kit and a Dukes Birthday Party Bingo Game and Custom Made Invitations.
MOPAR ARTIST PRINTS.
Artist Ron Dawson is a professional artist for over 30 years. His prints are of the nostalgic gas station, drive ins and cars old and new. He combines paintbrush with airbrush for a unique look. The prints are 8" x 10" on card stock. Pictures are signed from Ron himself. The Sheriff Car "Hazzard Garage" is an exclusive to our store. I asked Ron if he would design an Hazzard Sheriff Car Print and he did! Get it here!!!!!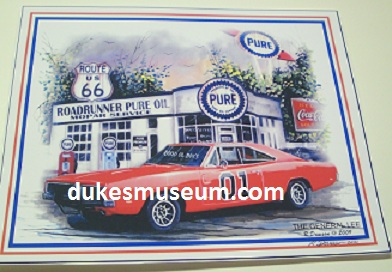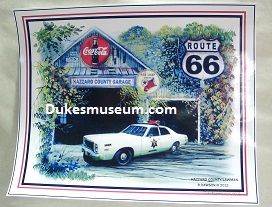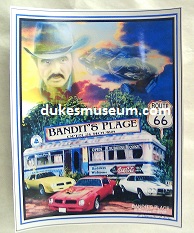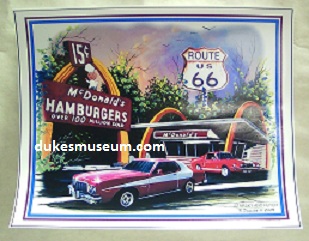 Check out our new look for Dukes of Hazzard Scrapbook Embellishments. These are custom made and look just as good as scrapbooking items in the stores. Check them out on the Dukes store page!!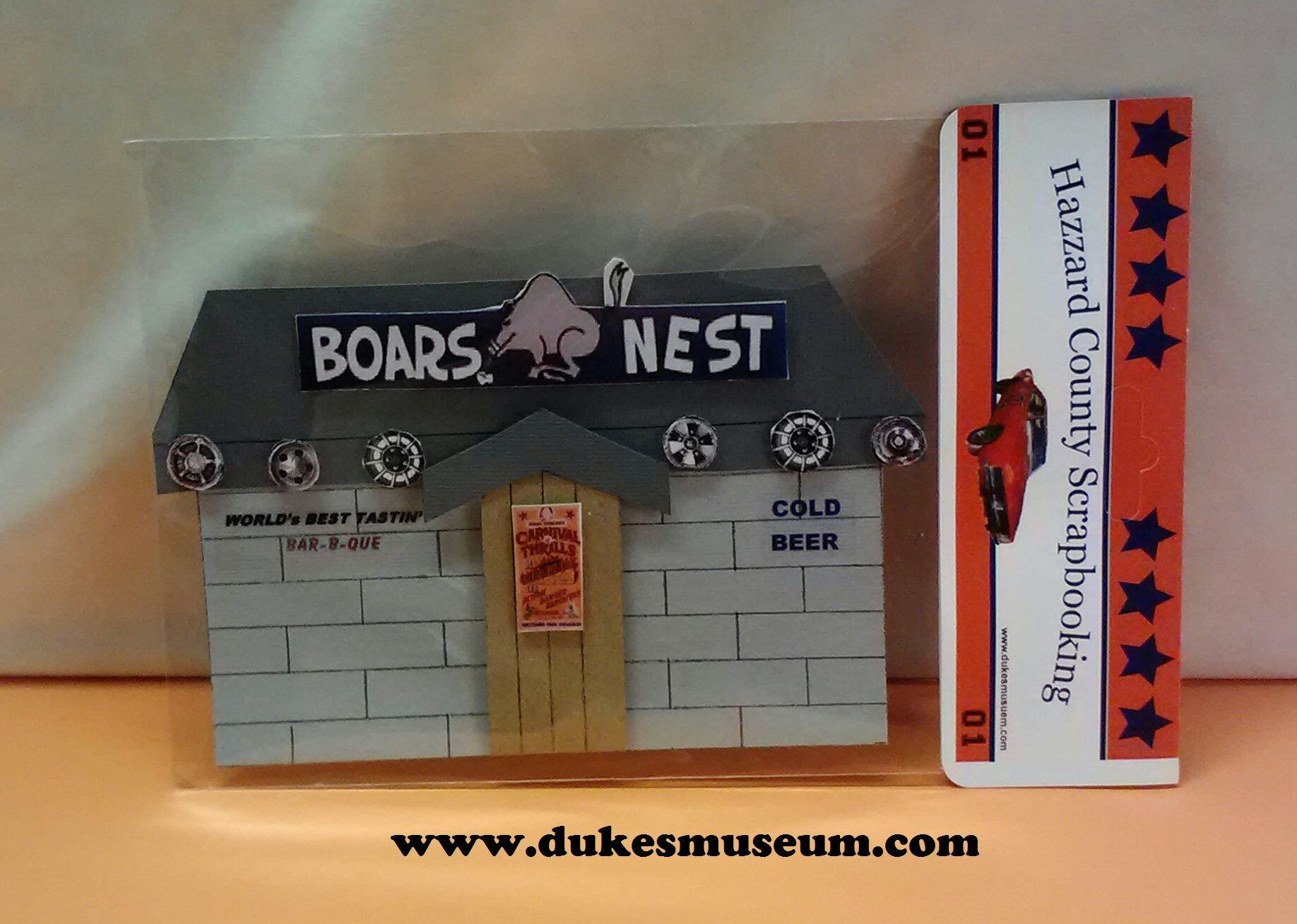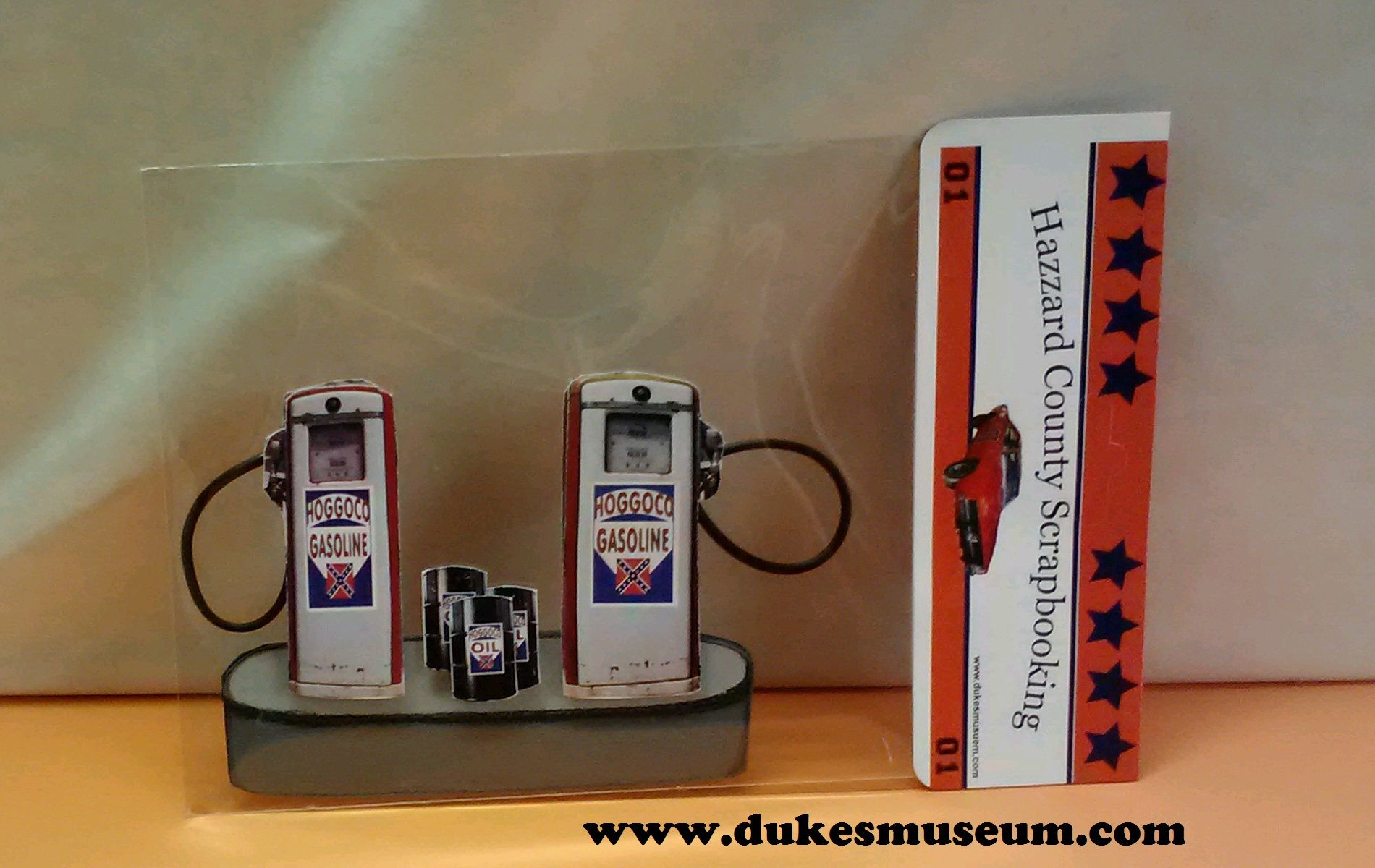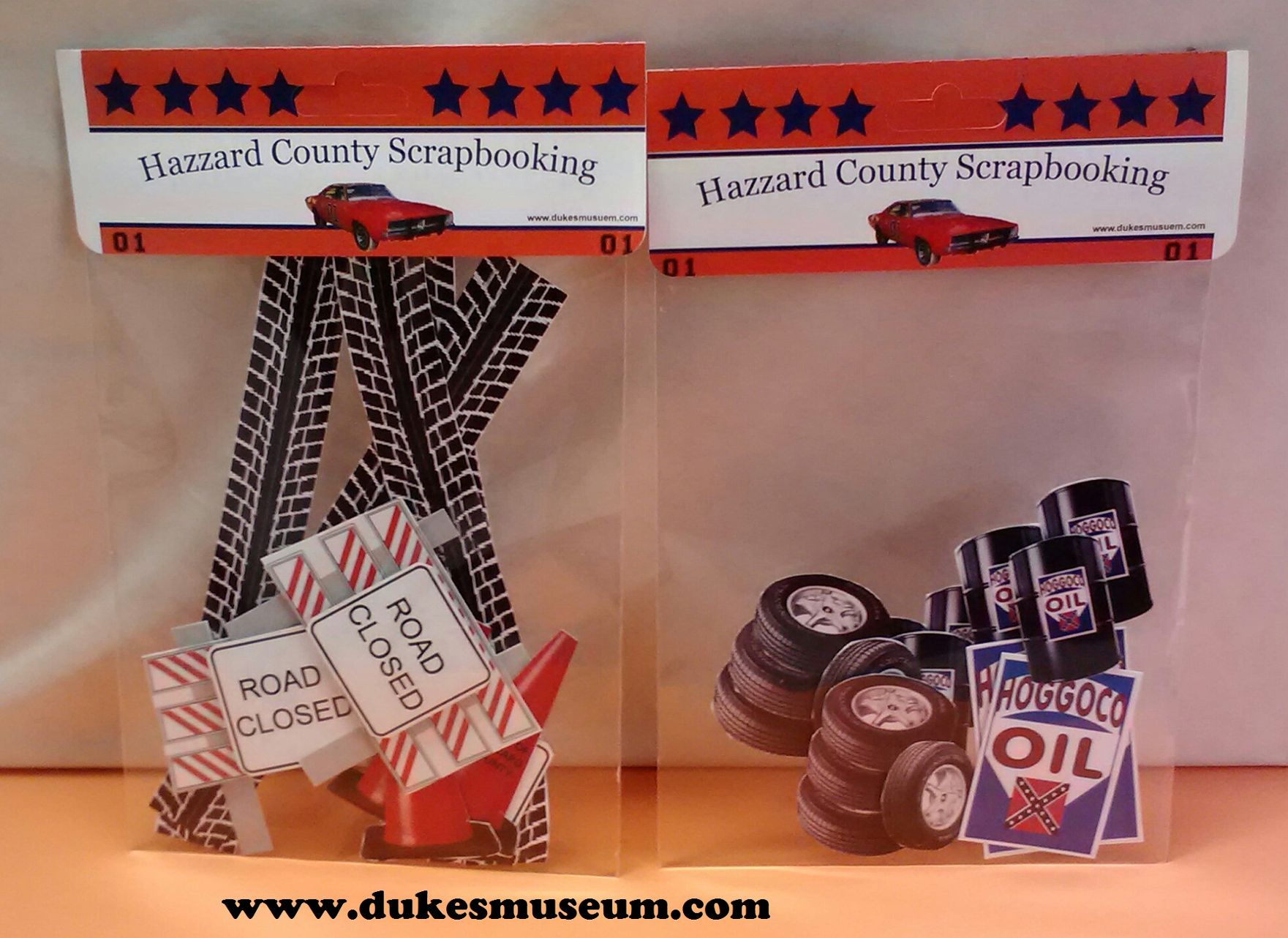 NEW PRE MADE SCRAPBOOK PAGES